Insulated Conductive Thread - 45ft / 13.7m
$14.95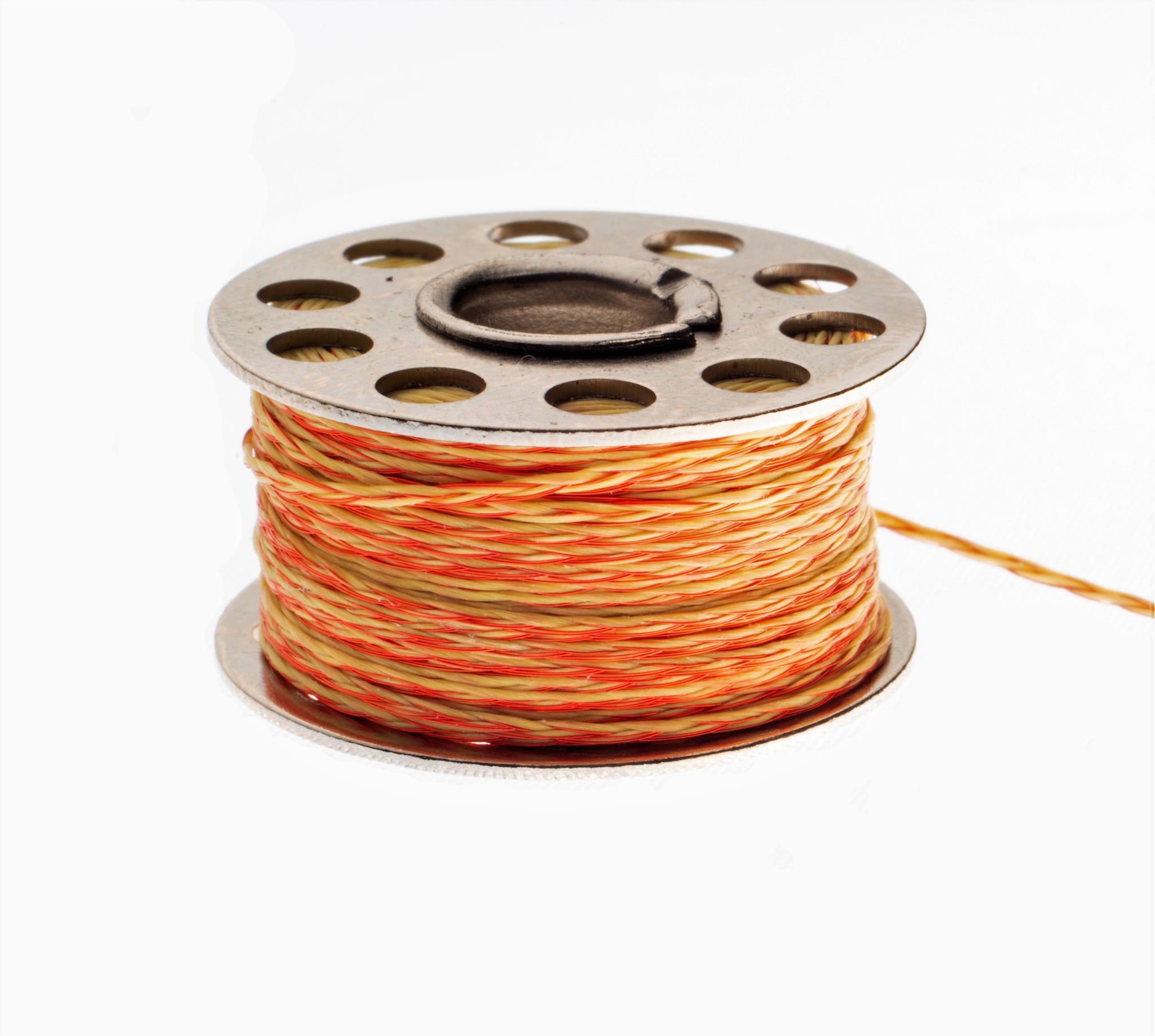 SewIY's superior conductive thread.  Insulated, solderable, strong, and soft- this thread makes e-textiles look easy.
Fully insulated and solderable to through-hole PCBs without any secondary processes
Resistance of 0.465 ohms/ft
For hand sewing or use in the bobbin of your sewing or embroidery machine 
28 lb break strength
Delivered on a metal bobbin
Visit our guides for more details on how to use this thread in your next project.
For larger quantities please contact sales@sewiy.com for pricing and availability.